About Us
Welcome to the H2020 INTAQT project! With the goal of linking sustainability and husbandry systems, INTAQT intends to reach the One Quality of animal products.
Latest
News
Read the latest news regarding the One Quality of food products
  The 3G Chiller Assessment course was a success! The IMR3G Foundation and INRAE have organised the 3G Chiller Assessment course dedicated to partners involved in the INTAQT project. The company…
Read more
On the 3rd of June 2021, the INTAQT - INnovative Tools for Assessment and Authentication of chicken meat, beef, and dairy products' QualiTies - project officially started!
Read more
Hi @CodeRefarm1 👋

The #CodeRe-farm project, coordinated by @Cy_RIC focuses on poultry & goat 🐐🍗 production systems with the goal of understanding the links between #husbandrysystems and #intrinsicquality of derived products. (1/2) https://t.co/0A6JC7OrGT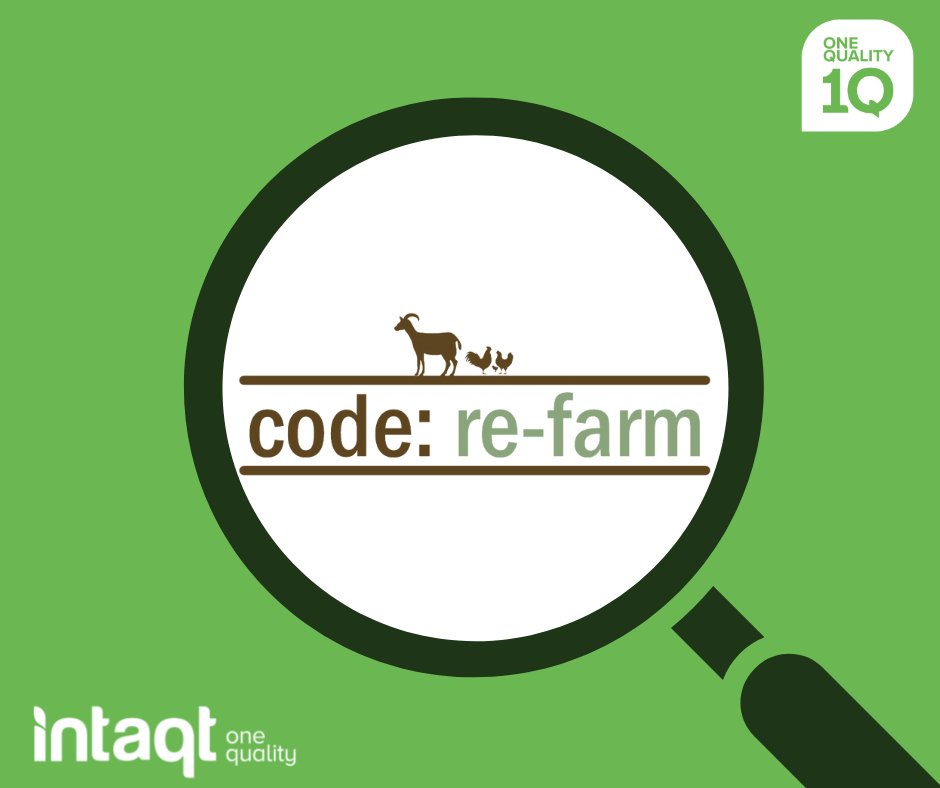 👋 The @mEATqualityEU project, led by @WUR , aims to provide consumers with better-quality pork 🐷and broiler meat 🍗 and animals with a high level of #welfare by developing scientific knowledge and practical solutions together with farmers and chain partners. (1/2) https://t.co/ptS7nZ6Ysh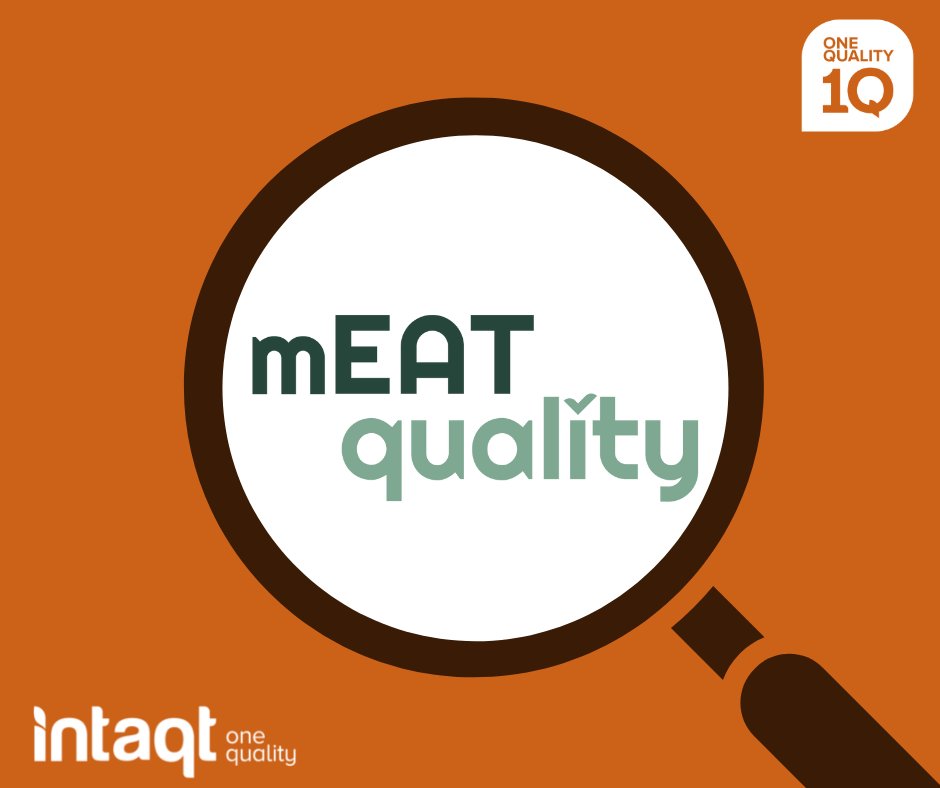 Let's meet @pathways_europe! 👋Coordinated by the Swedish University of Agricultural Sciences (SLU), PATHWAYS is about identifying and increasing #sustainablepractices along the supply and production chains of the European #livestock sector.🐂🐄

Go to 👉 https://t.co/XSe4apkaD2 https://t.co/wWVFEDI4BV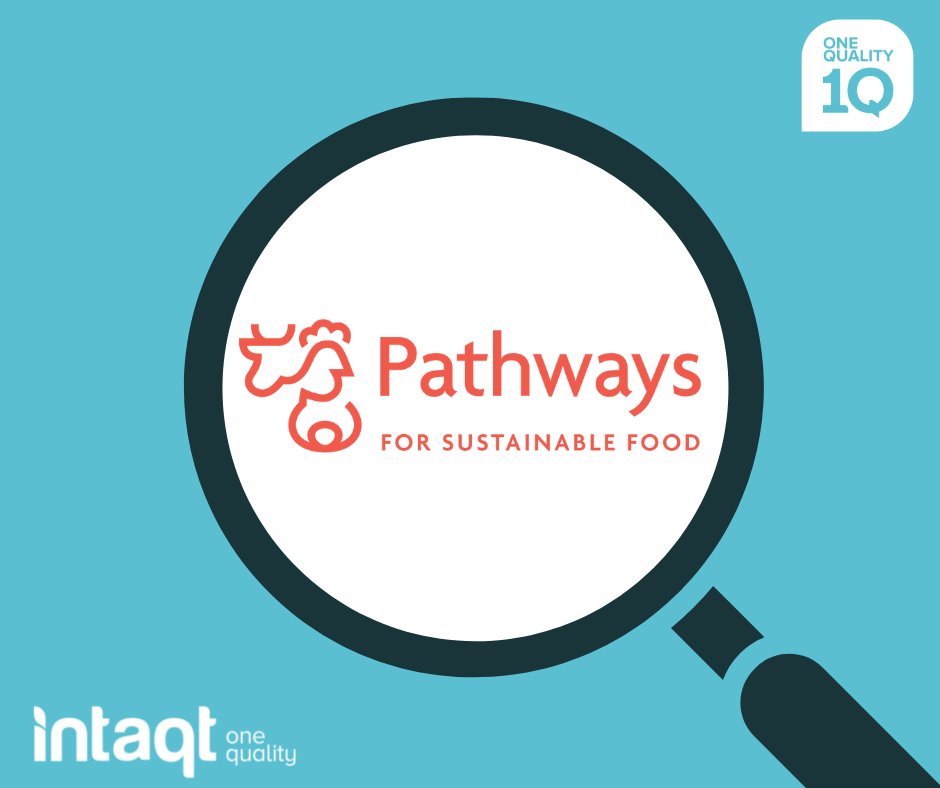 Get
In Touch
Let's keep the world INTAQT!