About Us
Welcome to the H2020 INTAQT project! With the goal of linking sustainability and husbandry systems, INTAQT intends to reach the One Quality of animal products.
Latest
News
Read the latest news regarding the One Quality of food products
New scientific research related to the topic of INTAQT! The first paper refers to the "Prediction of indicators of cow diet composition and authentication of feeding specifications of Protected Designation…
Read more
The milk sampling in the French Massif Central mountains started! The milk sampling in the French Massif Central mountains started! Here, the cows are milked directly in the pastures using…
Read more
Interesting article about the role of animal-source food in healthy and environmentally sustainable diet 👇 https://t.co/2Ga0HhiNAN
🚨 21st of March | 11h CET 🚨

🤝Join #H2020INTAQT, @pathways_europe, @mEATqualityEU & @CodeRefarm1 experts for a discussion on what is the role of livestock in more sustainable food systems and how R&I in husbandry get us there?

Find out more 👉 https://t.co/UUskZyUlnv https://t.co/MWyN5d5qsx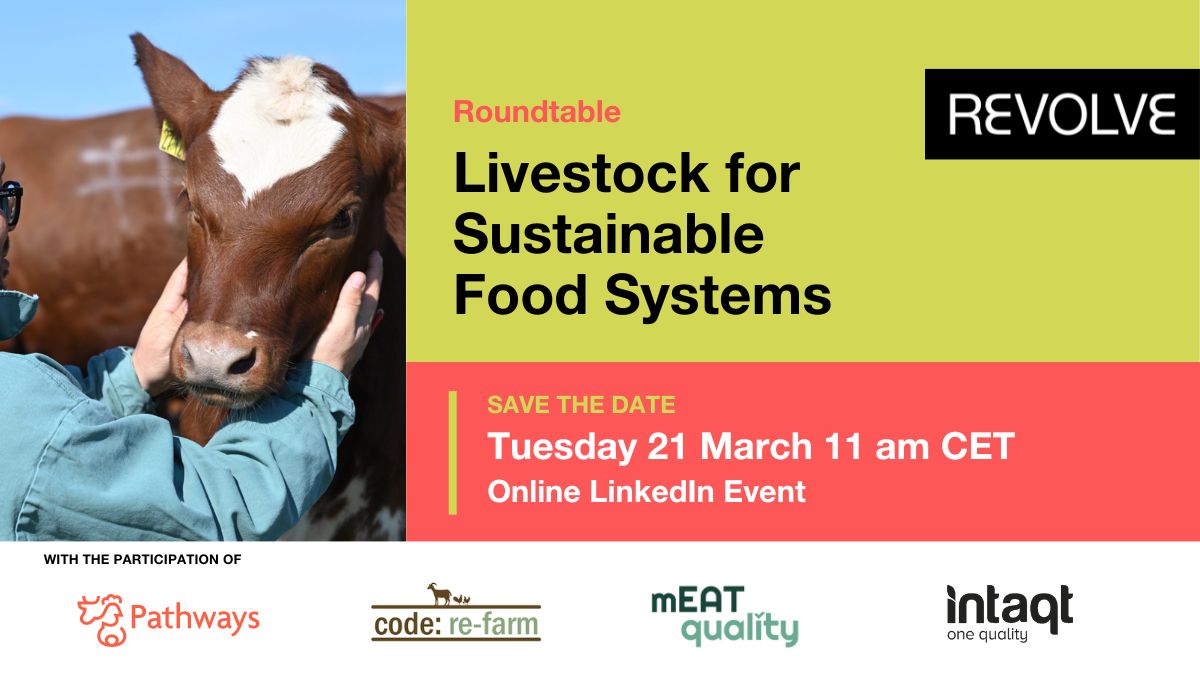 📷Help #H2020INTAQT be the cover photo for
@RevolveMediaCo magazine's Spring Issue! Vote until 17/03👉 https://t.co/upNvrZMAQN

👀 Within this issue, a joint article of #H2020INTAQT and its' sister projects will be published on 'Livestock for sustainable food systems'. https://t.co/tSm76C6B5f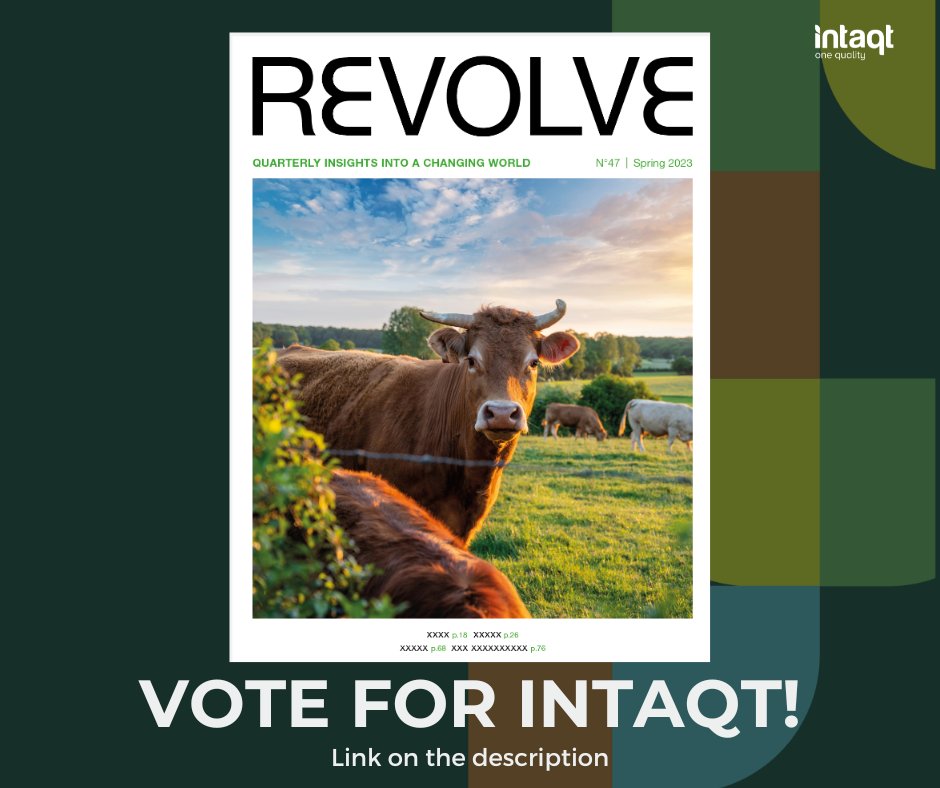 Get
In Touch
Let's keep the world INTAQT!